Masters of Clay
High-end pots and vases
Masters of Clay
With years of experience, Ecri Living is able to make small, but also very large products. By using only the best raw materials we are able to guarantee excellent quality. Baking is done at a high temperature (approximately 1250 °C) to obtain a watertight and strong end result.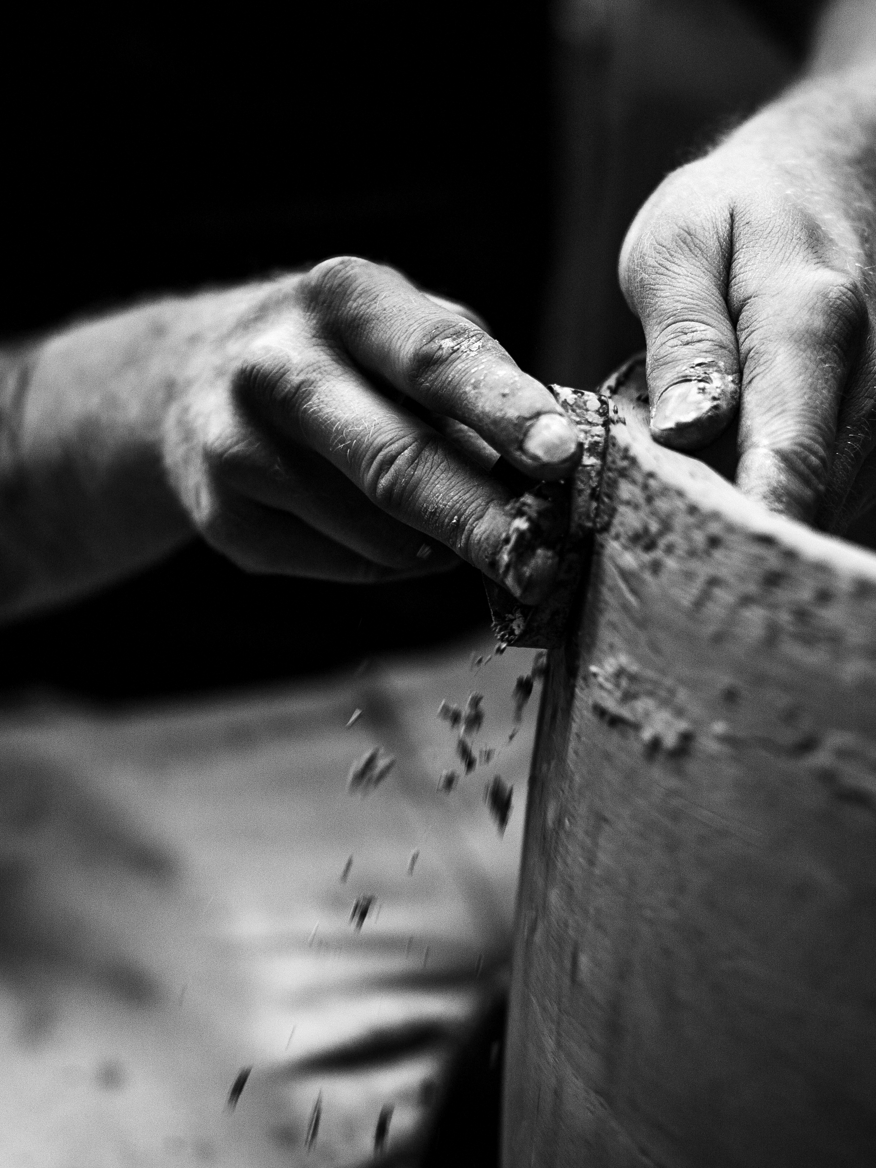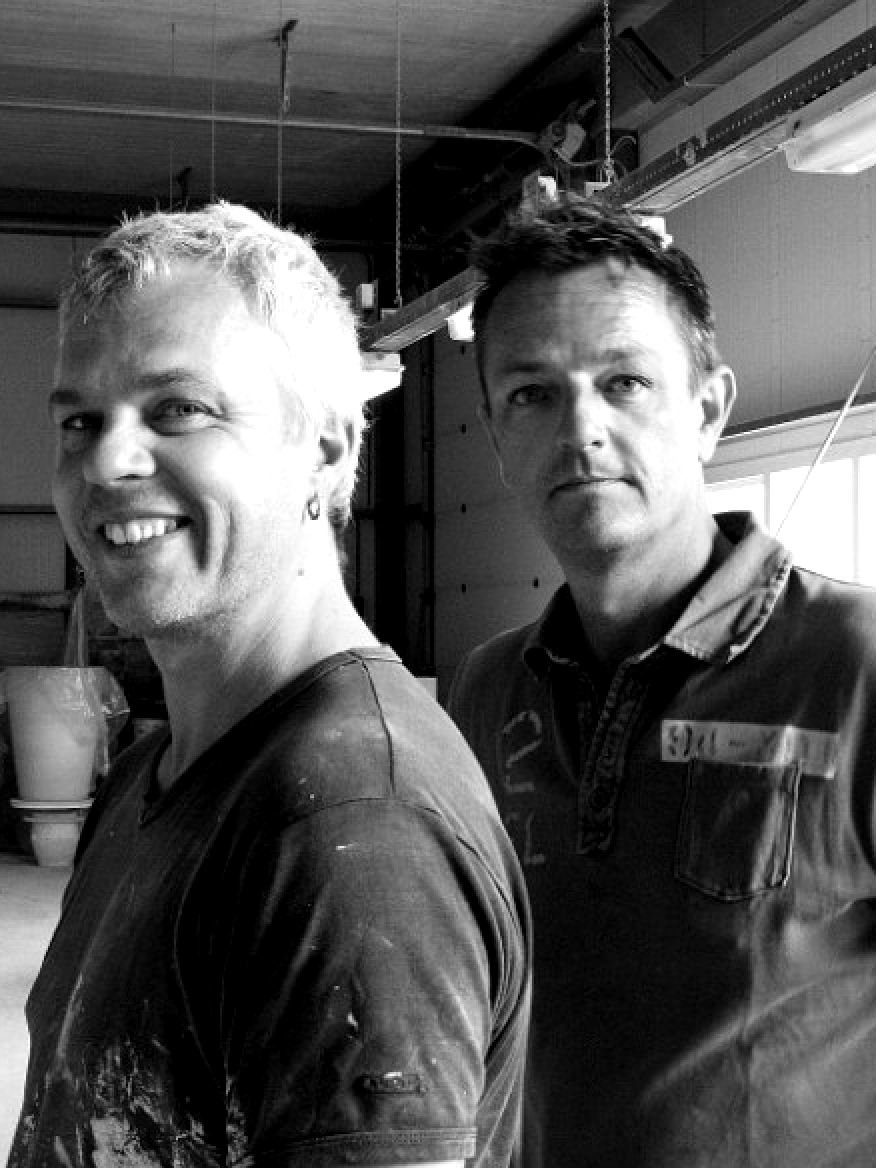 The men of Ecri Living
Ecri Living is a Dutch family business. For generations we have been optimizing the quality and design of our products. From design to productions, everything happens under one roof.
Upcoming Events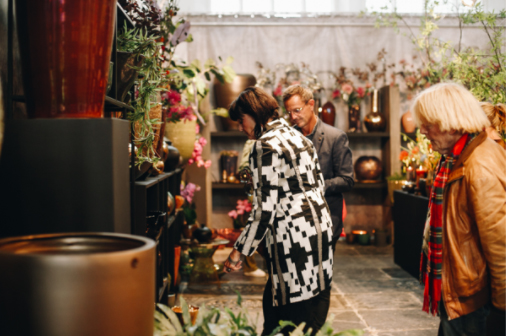 MAD! Events 2023
8 - 9 January 2023
ETC Design Center
Culemborg, NL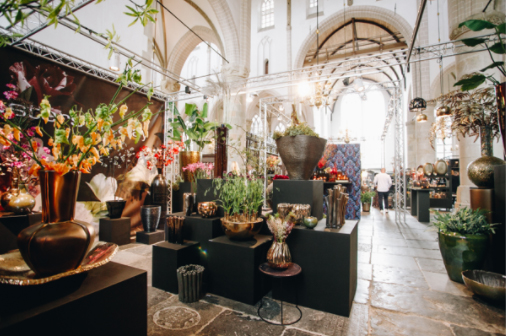 Maison & Objet
19 - 23 January 2023
Parc des expositions Paris Nord Villepinte
Dealer Sign In
Accounts from our old webshop will not work here. Please request an account below if you haven't already done so.
Don't have an account yet?
Click here to request an account.